Please wait.....
KATHMANDU CLINIC OF COSMETIC SURGERY
KATHMANDU CLINIC OF COSMETIC SURGERY
Anamnagar Chowk,
Nepal

Kathmandu

Near Lok Sewa Aayog (North Side of Singhadurbar)
Anamnagar Chowk,

,Anamnagar Chowk,

Tankaprasad ghumti Road, Anamnagar Chowk,

014771045 / 9860777206
LASER HAIR REMOVAL
We use the best laser in the world (Soprano ice platinum) in order to minimize the number of sessions. This laser is far superior to chinese and korean lasers found in the market and gives real permanent results. Painless laser hair removal with guaranteed results. For prices please 
Click here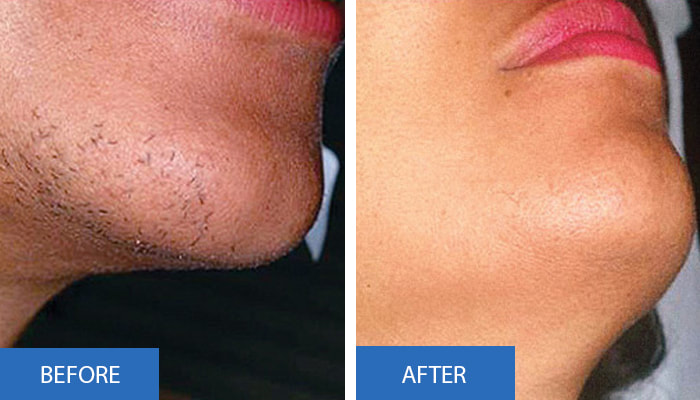 PIMPLES, ACNE SCARS, WRINKLES, PORES
We treat Acne, Wrinkles, Pores, Dull Skin etc with, Chemical peels, IPL and fractional lasers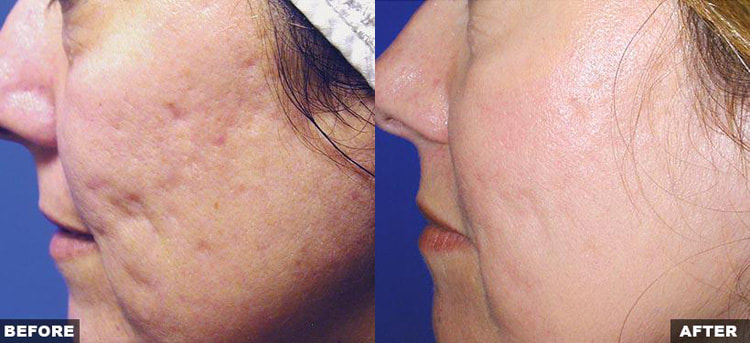 LASER TATTOO REMOVAL
We use q-switched ND:Yag lasers to fade away your unwanted tattoos. Works best for black tattoos. Colored tattoos may require surgery.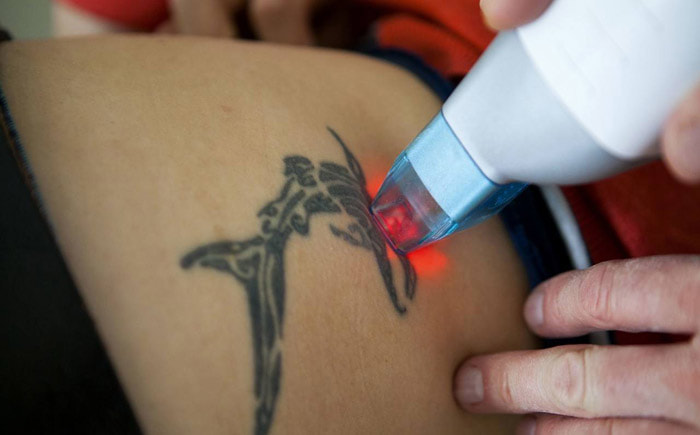 COSMETIC SURGERIES
We provide Asian eyelid surgery, Eyebag surgery, scar revision surgery, Tattoo removal surgery etc. All surgeries are performed under local anesthesia and you can go home on the same day.
FAT LOSS/ SLIMMING
We use coolsculpting, velashape, lipolasers and mesotherapy to reduce the amount of localized fat on your abdomen, hips, arms etc. The process is non surgical and gives you a slimmer figure without the risks of surgery.
>